Check Out

Our New Schedule!

Adult Classes, Workshops, Kids Night Out and more!

Are you looking for a great Spring Break Camp!?

Join us March 26th-29th

Use code Spring10 to save $10 on registration!
WEEKLY CLASSES & MEMBERSHIPS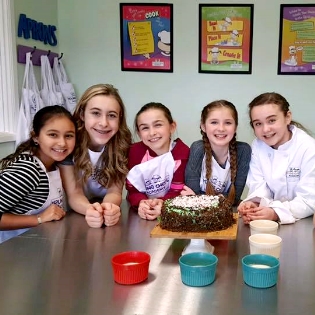 PARTIES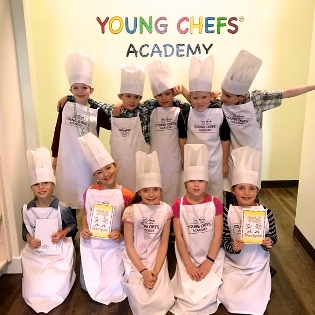 CAMPS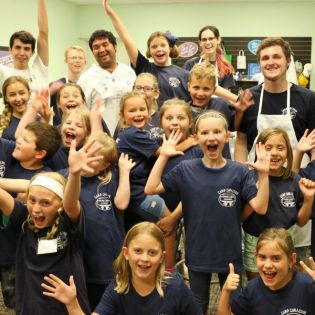 WORKSHOPS & SPECIAL EVENTS
FIELD TRIPS
MASTERCHEF PROGRAM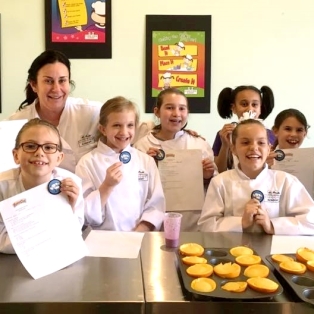 We're always cooking up some fun at Young Chefs Academy!
Call us today to learn how you can save over $40 every month
by becoming a Chefs Club Member!
Established in April 2003, Young Chefs Academy offers cooking classes to children in a safe environment that encourages discovery and creativity. While learning food preparation skills is the main ingredient at YCA, each class adds a heap of kitchen safety, a scoop of etiquette, a handful of table setting, a pinch of menu planning, and laughter to taste!